Sngine The Ultimate PHP Social Network Platform is very optimized for search engine to get better results for SEO.
Sngine using friendly-URLs like in posts, articles, forums …etc.
Examples:
https://demo.sngine.com/posts/1
https://demo.sngine.com/blogs/9/Linux-Mint-19-1-due-in-November-or-December-is
https://demo.sngine.com/forums/1/Sngine
Also Sngine change open graph meta tags automatically according to page content like og:title, og:description and og:image so when you share any link to social media will get those tags related to page content.
Examples:
The Sngine Forum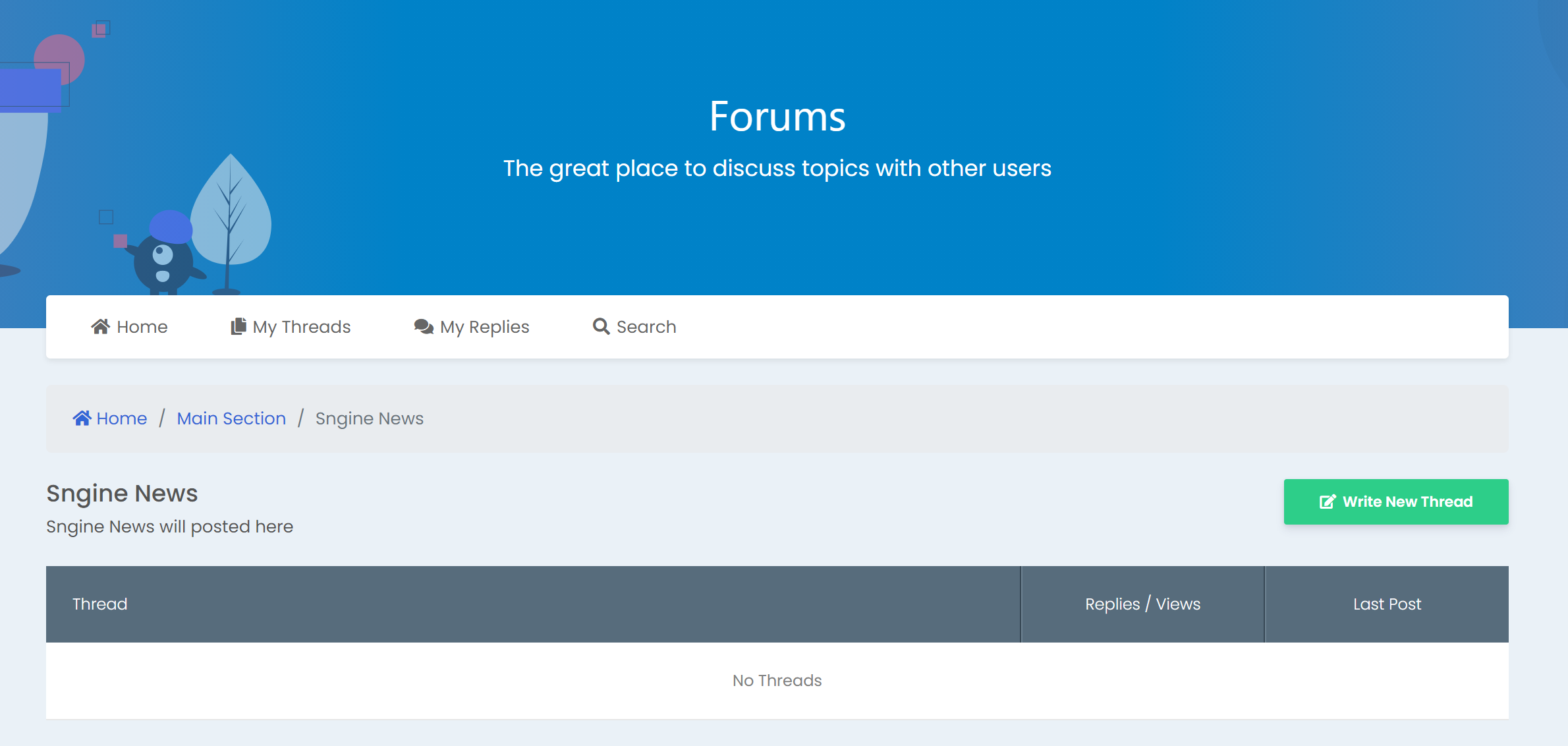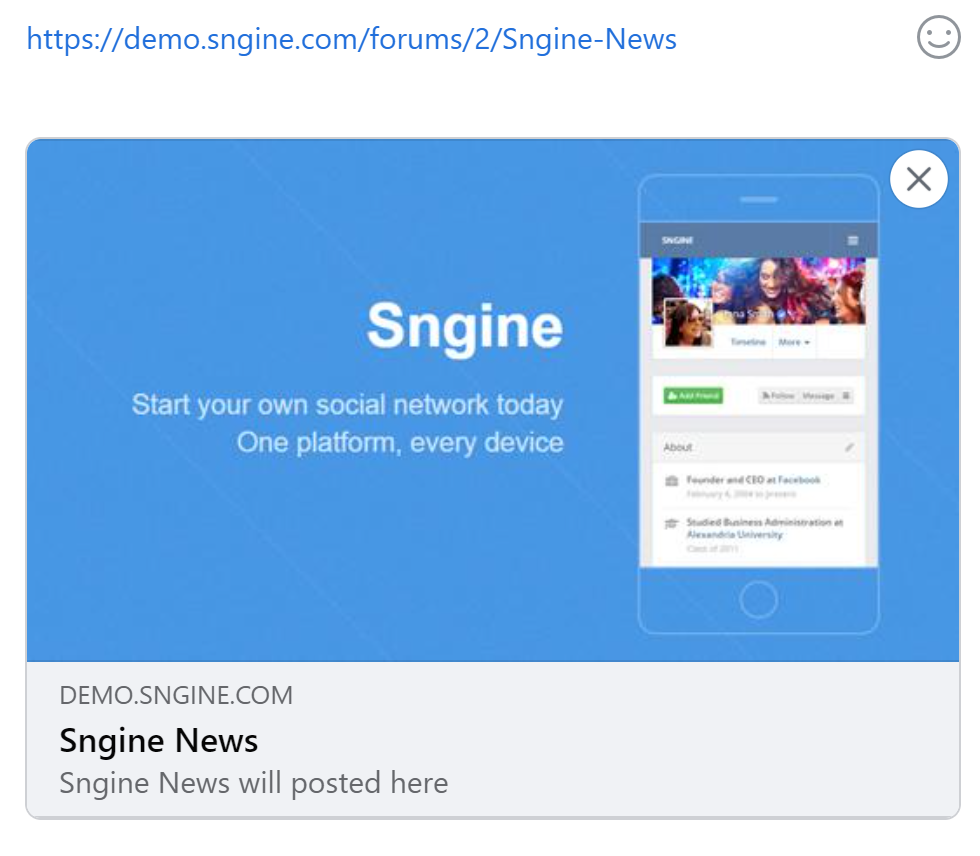 Share Article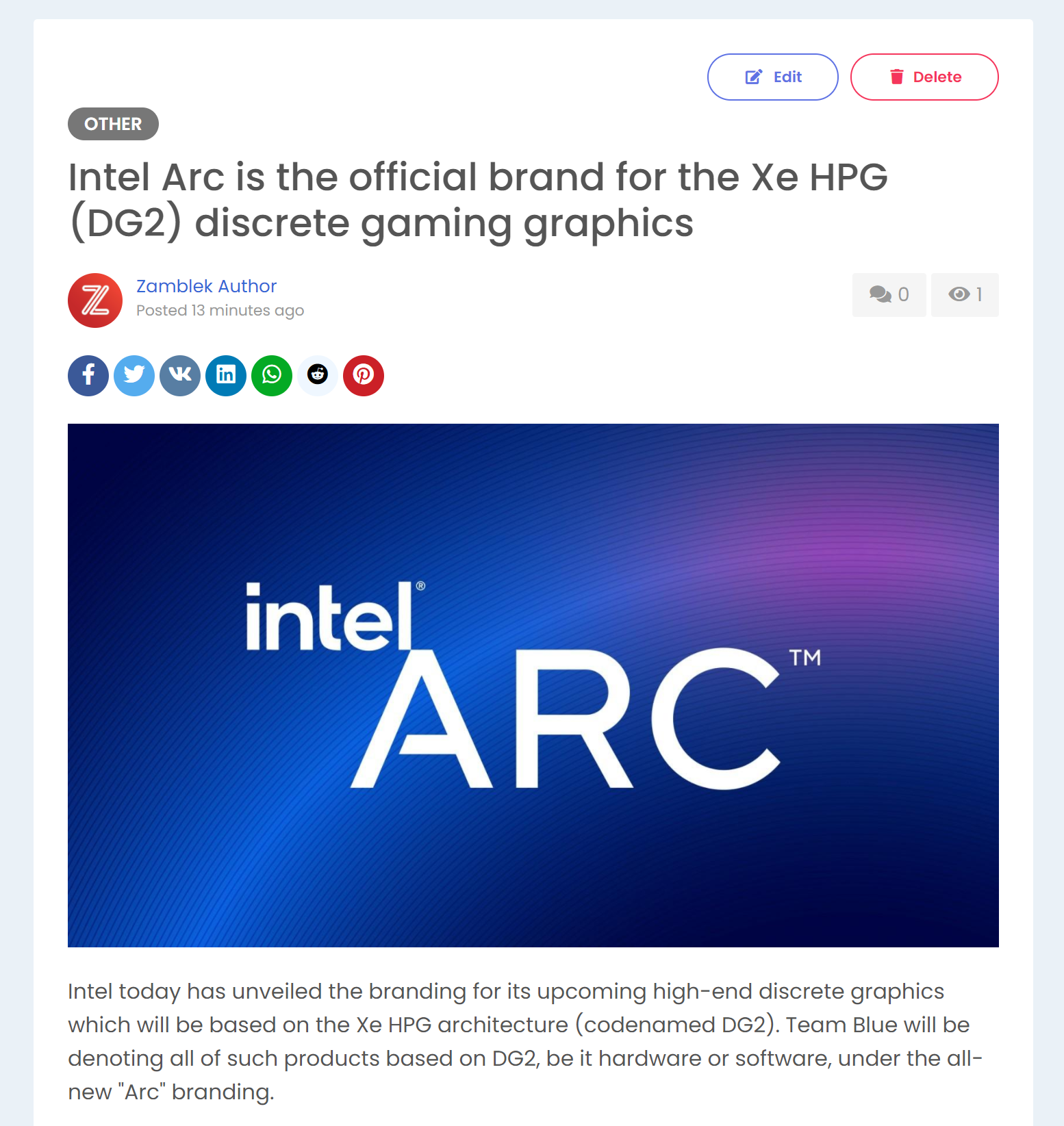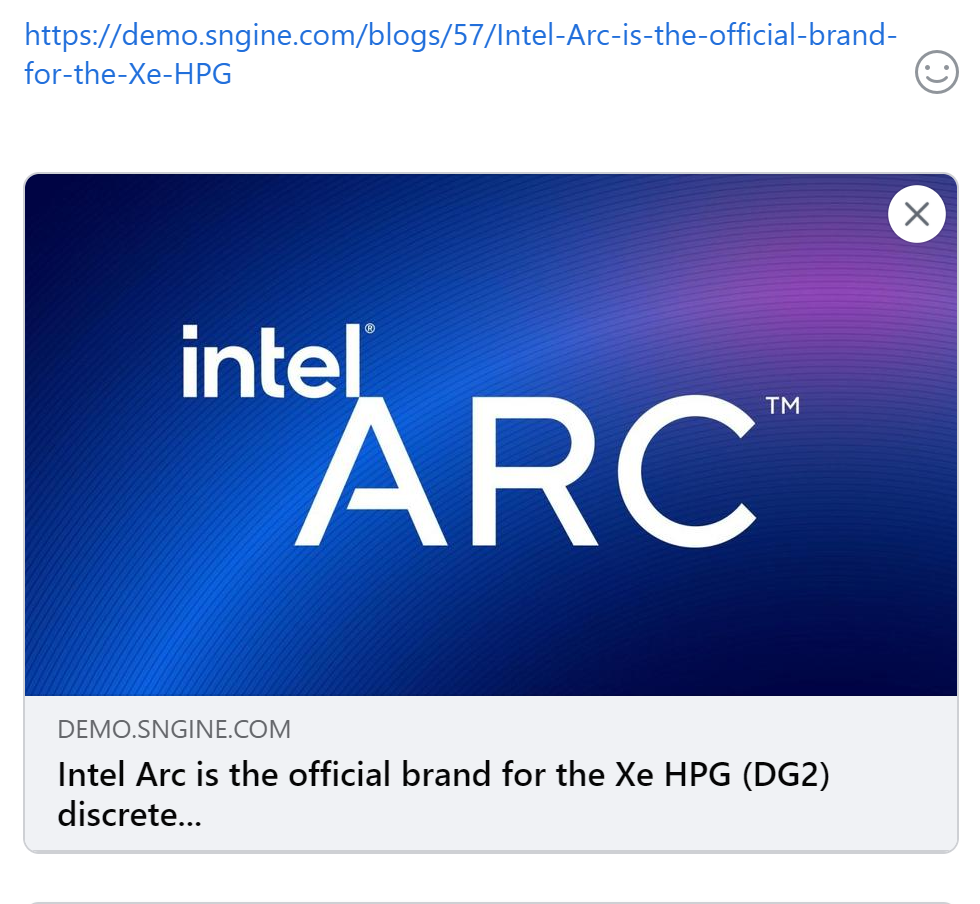 Also you can edit the the website title, default description and keywords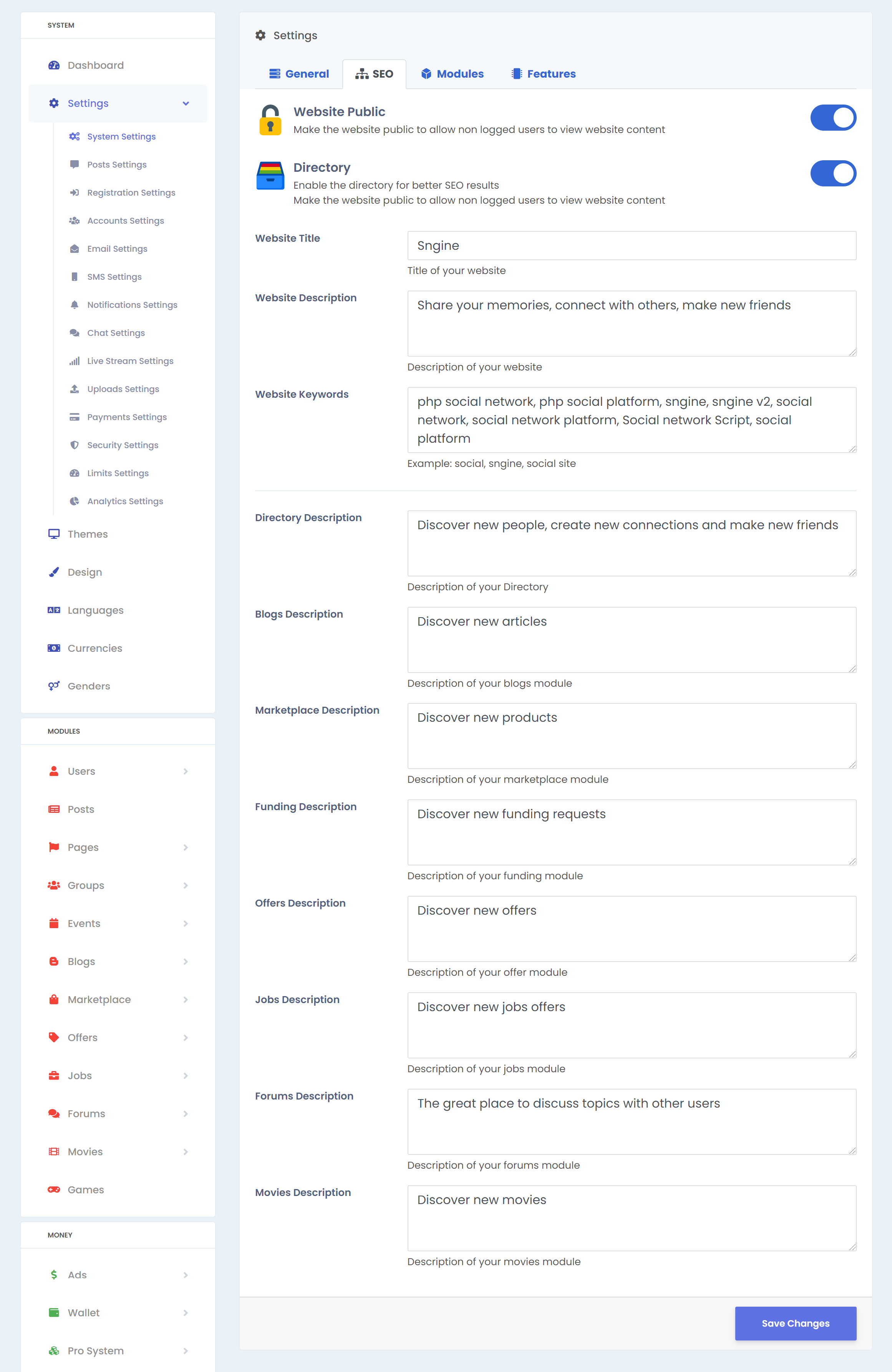 Also you can make your website public content (only public to not break user's privacy) like public posts, pages, public groups, public event, forums, blogs so visitors as long as search engines bots can public content with no problem for indexing with no need to login.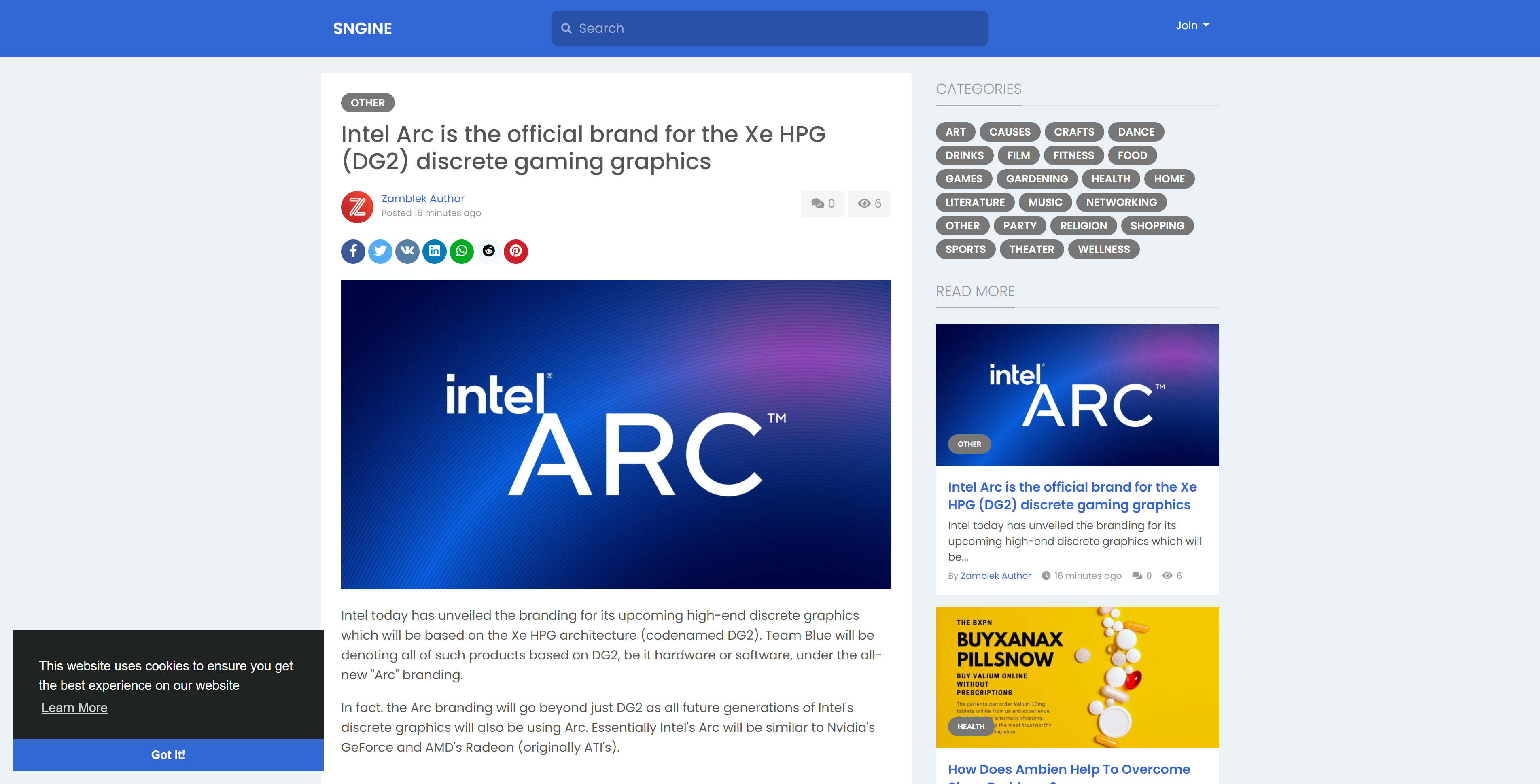 Also you can enable the directory to all public content will be indexed in ascending order for indexing and will work like sitemaps even better as it's automatically and dynamically updated,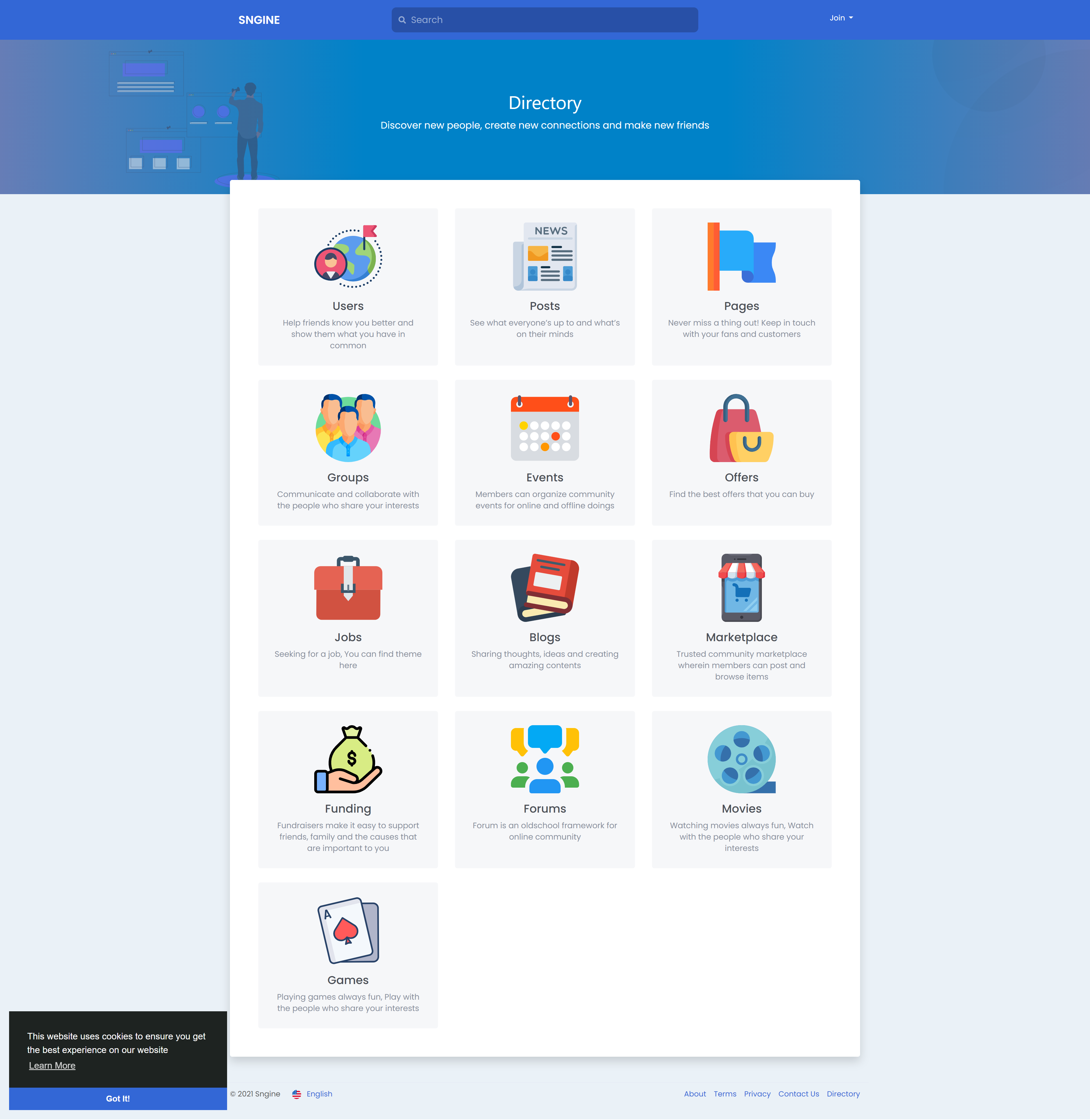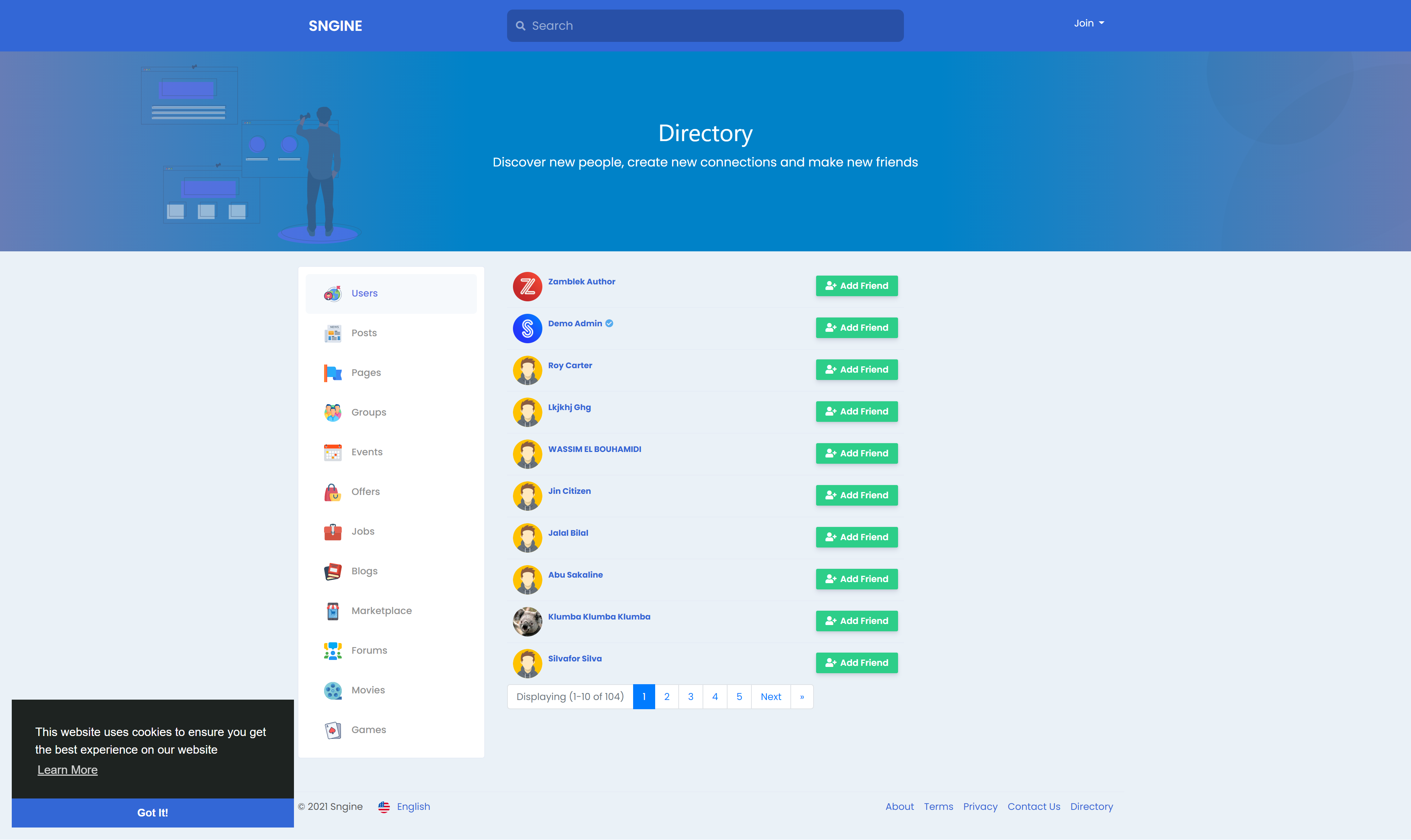 Example Demo:
https://demo.sngine.com/directory
https://demo.sngine.com/directory/users
https://demo.sngine.com/directory/pages
Like in big social networks:
https://www.facebook.com/directory/people/
https://www.facebook.com/directory/pages/
Finally if you need to add more metatags for any reason you can simply edit the following template:
content\themes\default\templates\_head.tpl
And at the end you need to know to get better search engine results rank you need to work more on your website get a lot of user, SEO is ocean and need to grab your tools and be ready for it and read more about it:
https://searchengineland.com/guide/what-is-seo
https://moz.com/beginners-guide-to-seo
Also you can check Google Webmaster tools website:
https://search.google.com/search-console/about
That's it 🙂