Now Sngine support content monetizations to act like OnlyFans where your users can get paid for their content and you as admin will get a commission for every purchase a buyer will made.
Simply you need to enable it from admin panel, That will give users, pages and groups the ability to monetize their content.
You can set who can use this feature like only Pro users only and can set your commission and how your users will get paid and allow paying throw Wallet or not …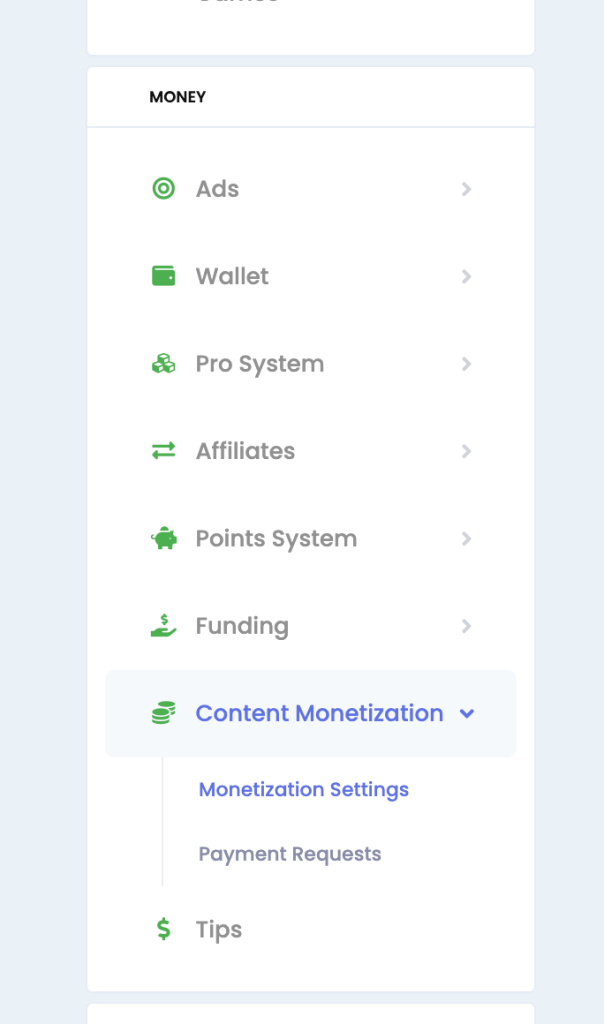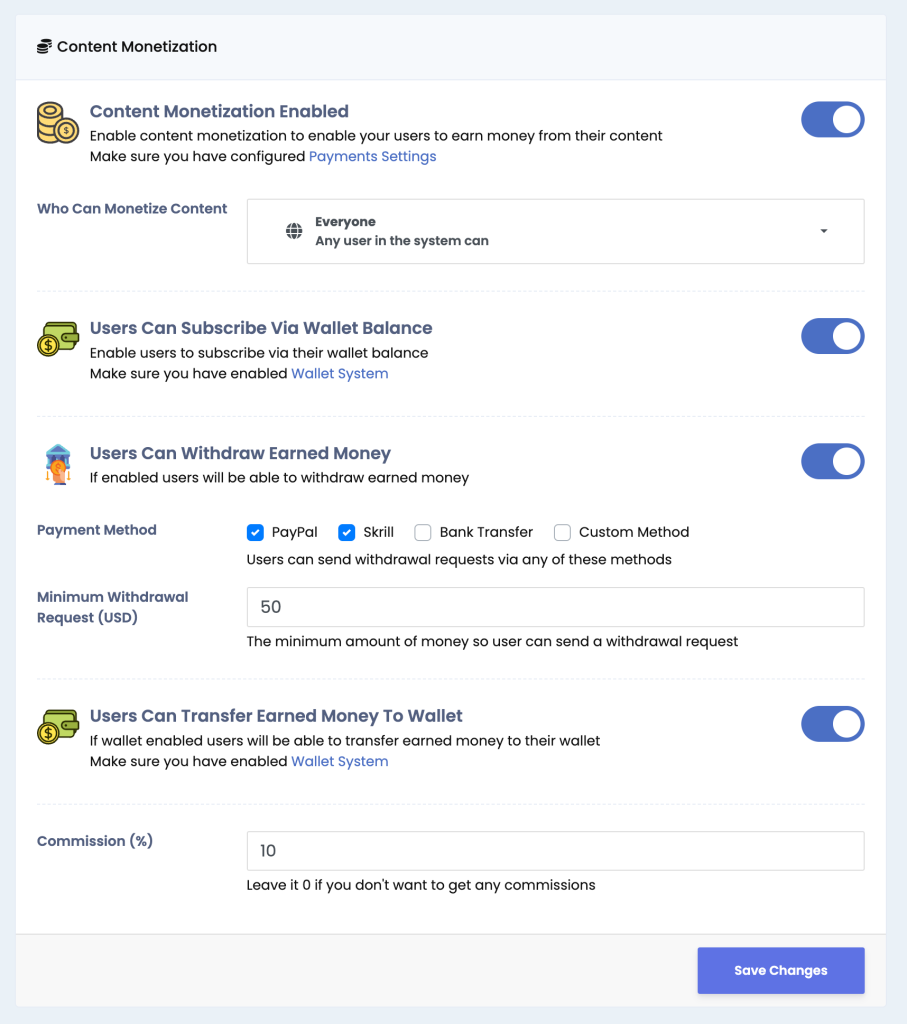 Once you enable it, Users & Pages & Groups can now enable content from its settings page
Users from user settings page, Pages from page settings page & Groups from group settings page.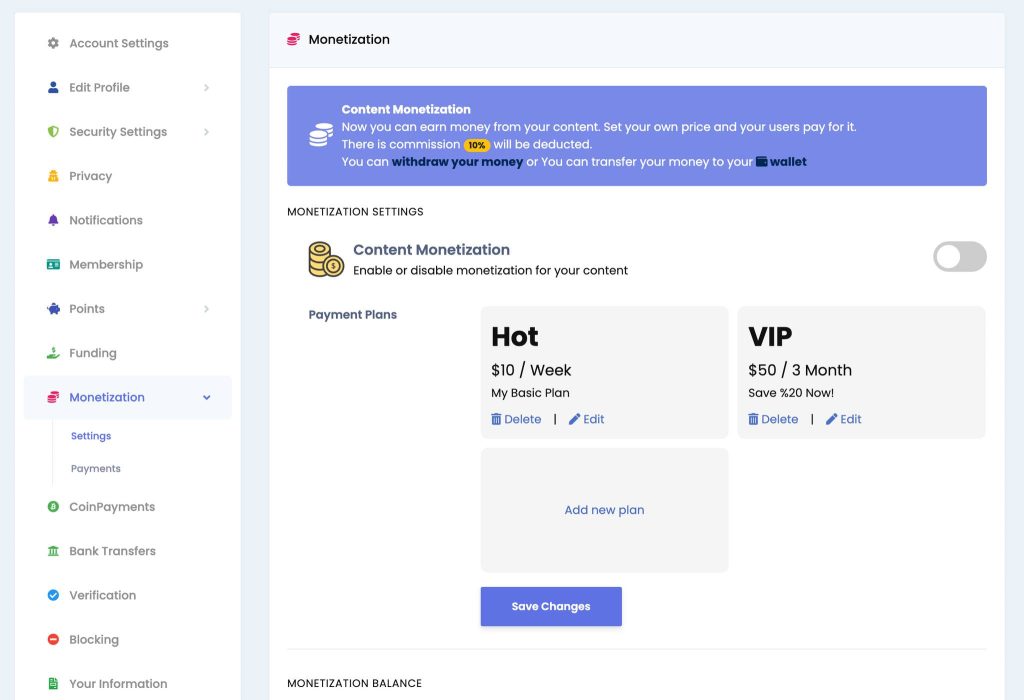 Users before enable Content monetizations needs to setup (add) payments plans and here Sngine allow your users to add whatever payment plan they want.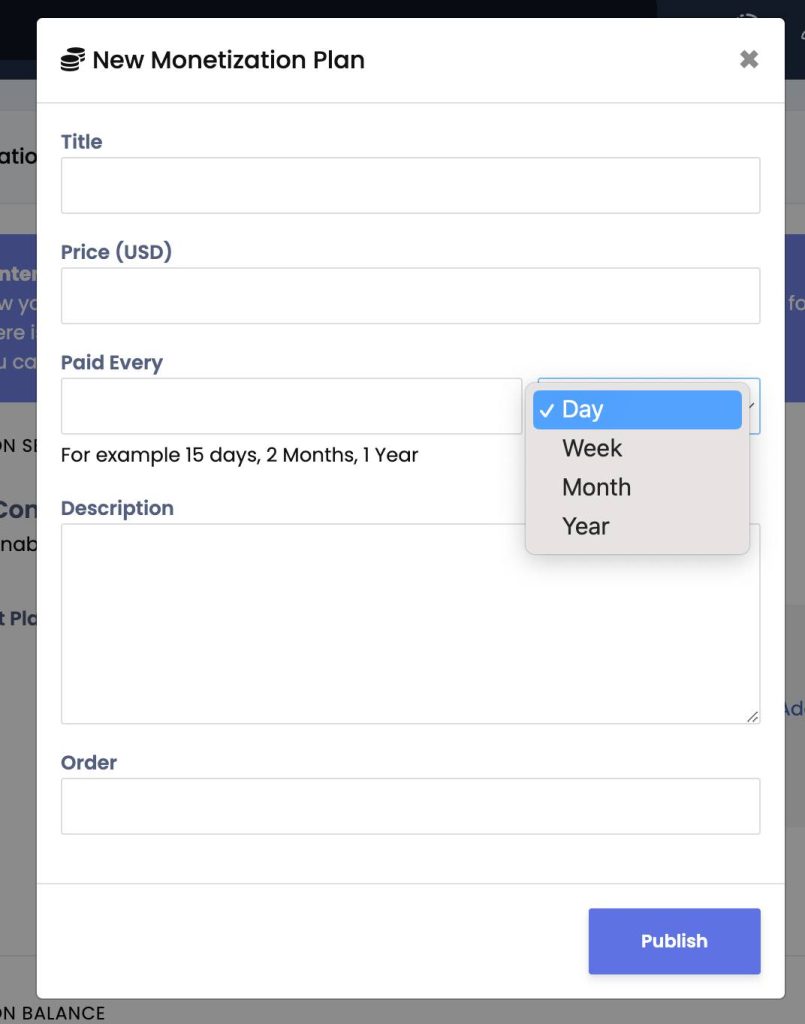 Now when a user or page or group with content monetization enaled all their content will appear like this for all others (not subscribed)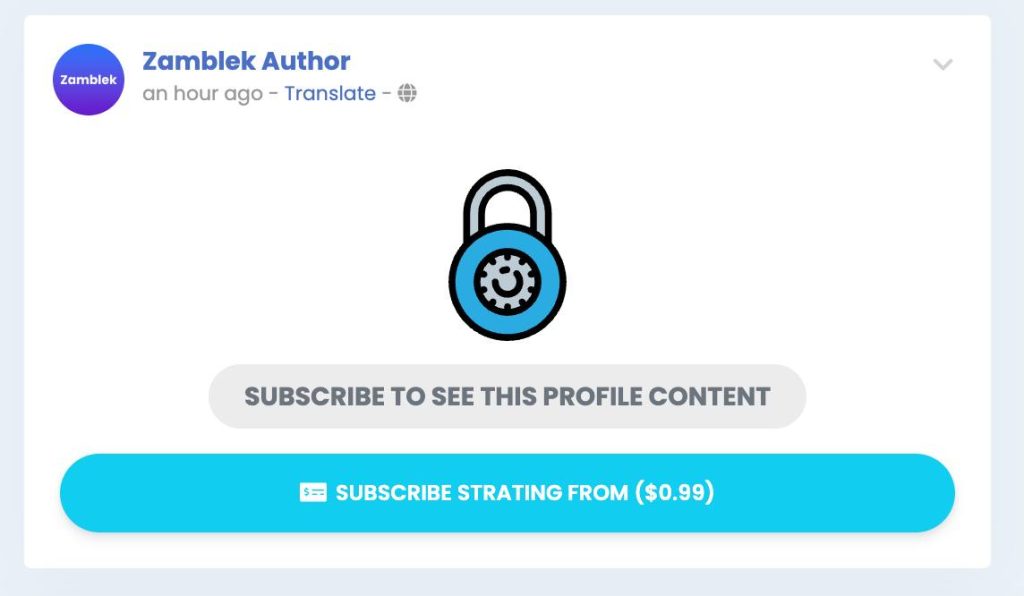 None subscribers can click on the subscribe button to see available plans and subscribe to the plan that fit with their needs.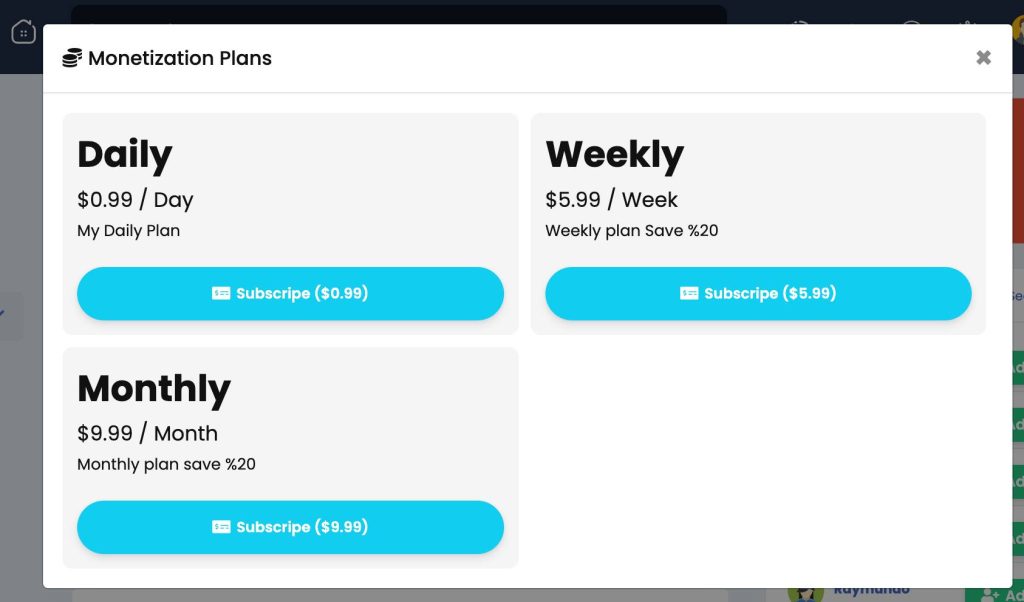 Once a user subscribed to a plan you (admin) will get your commission, How?
Actually the whole amount you will get for example the $10 plan you that user paid via PayPal will be received in your (admin) PayPal account you set from admin panel. But the content creator will get only $9 if commission was %10 and when the content author open a withdrawal request will ask you for the $9 only not the whole $10 🙂
Once subscription time expired user will no longer see the content author posts again and will need to subscribe again.
That's It.
Happy Sngine Every One 🙂