From Sngine v2.5, Blogs feature was available so You as admin can turn blog on and off from admin panel and make it only available for admins and moderator so only admin and moderator can create new blog.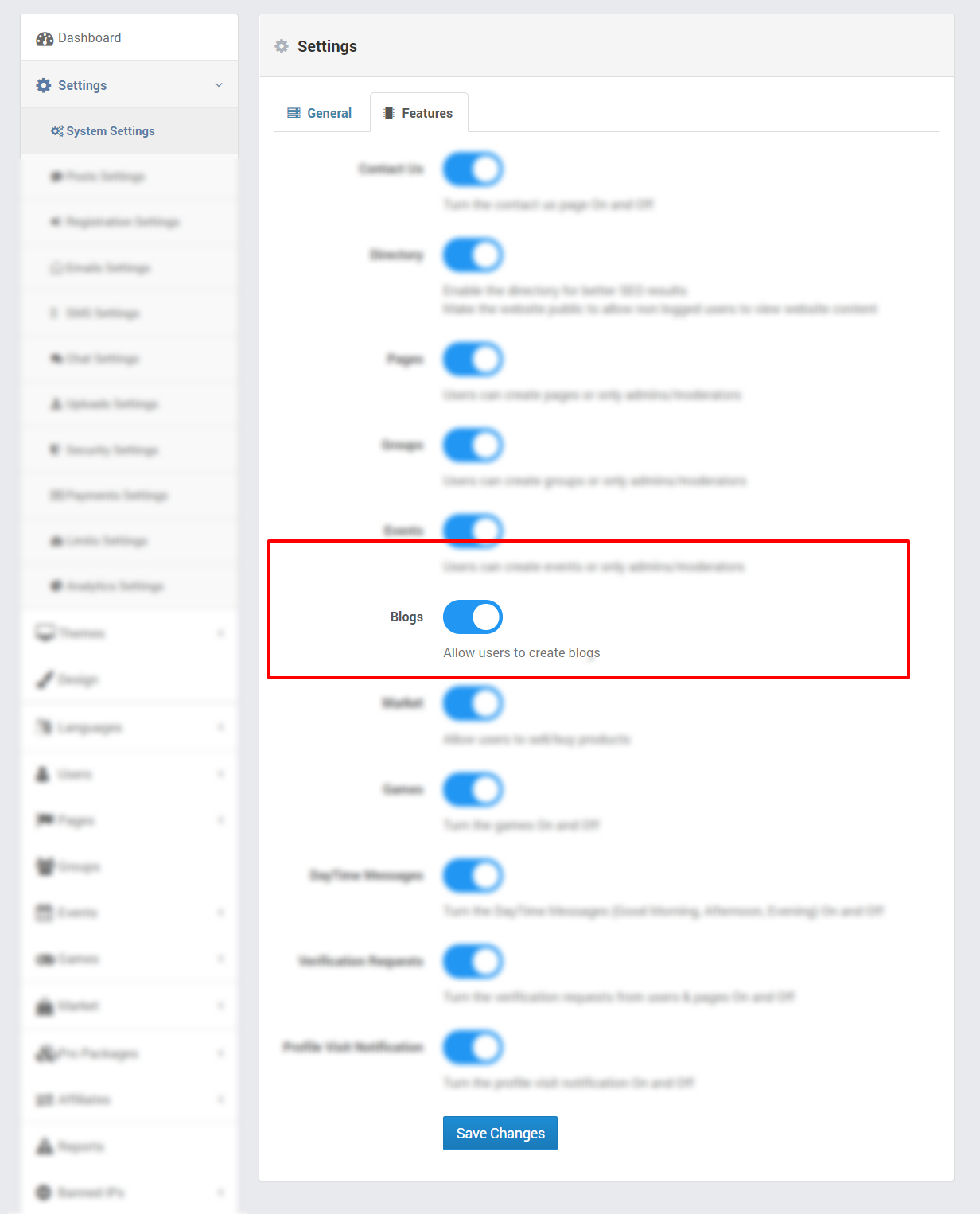 How users can create new article?
From the publisher itself like in Facebook.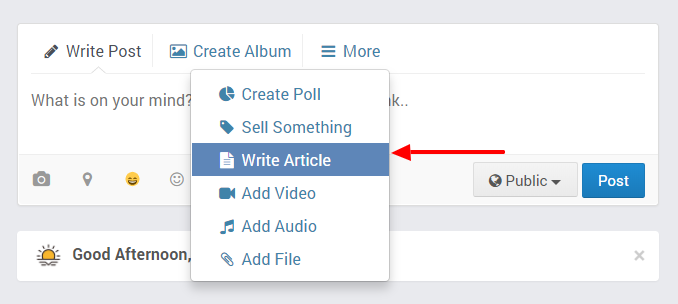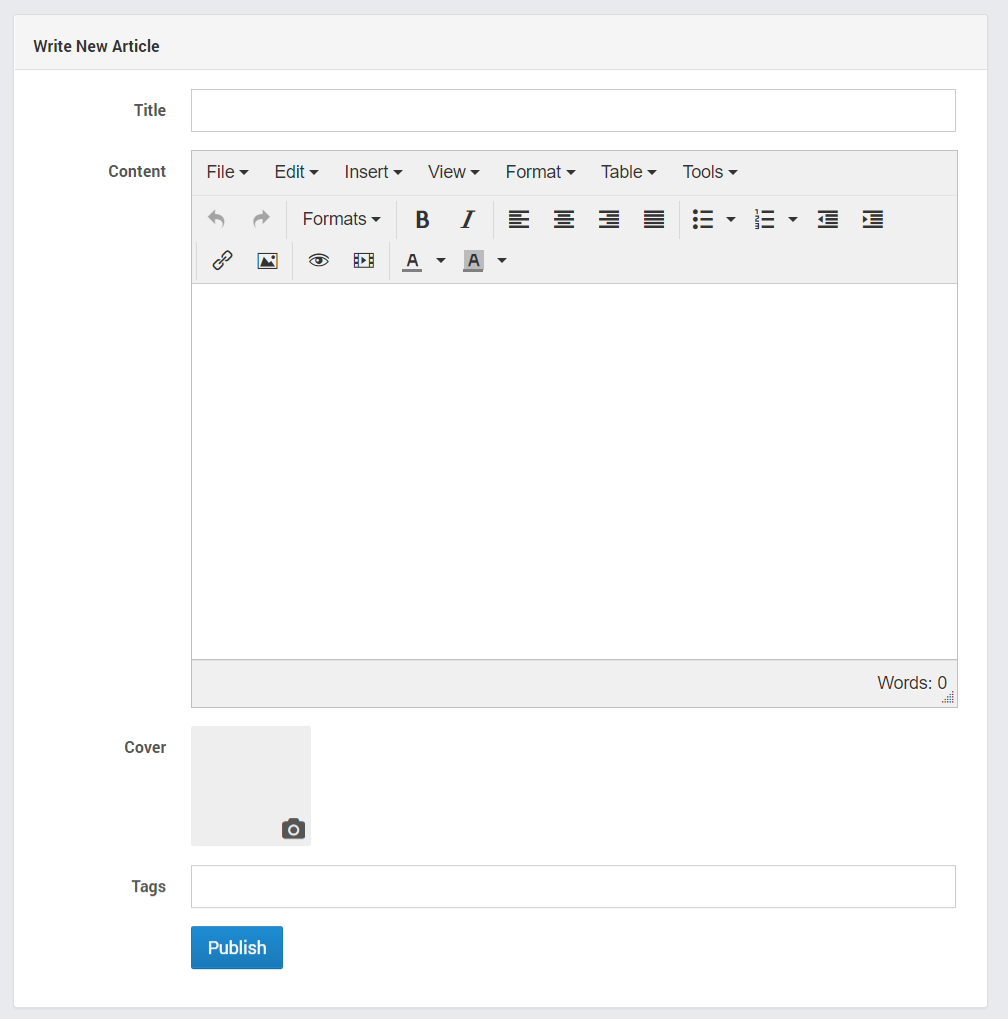 How author can Edit his article?
From the edit button in the article page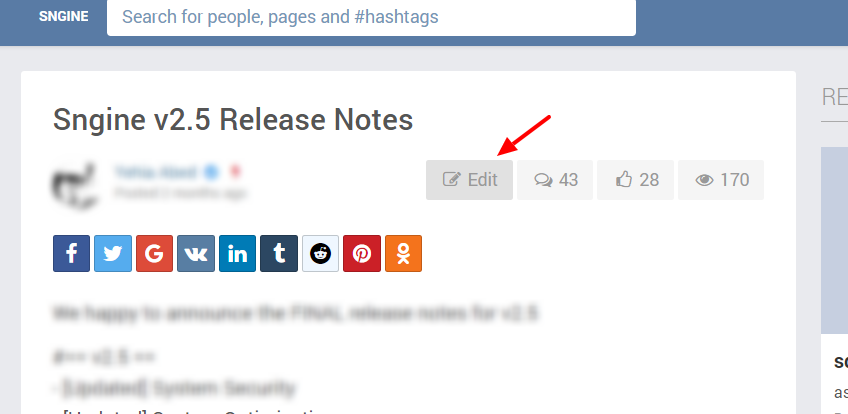 That's it, Happy blogging 🙂